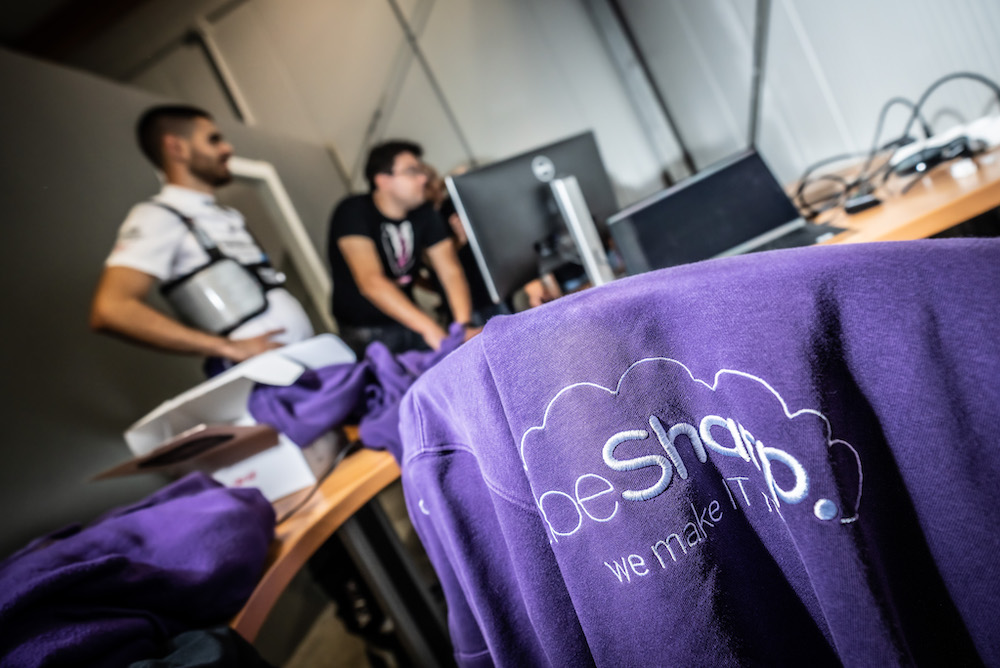 Born to Perform
Dall'AWS Summit di Milano, al paddock del circuito South Garda Karting di Lonato: come abbiamo trasformato un progetto di R&D in una soluzione di telemetria sul Cloud per la raccolta e la visualizzazione di dati in real-time per il pilota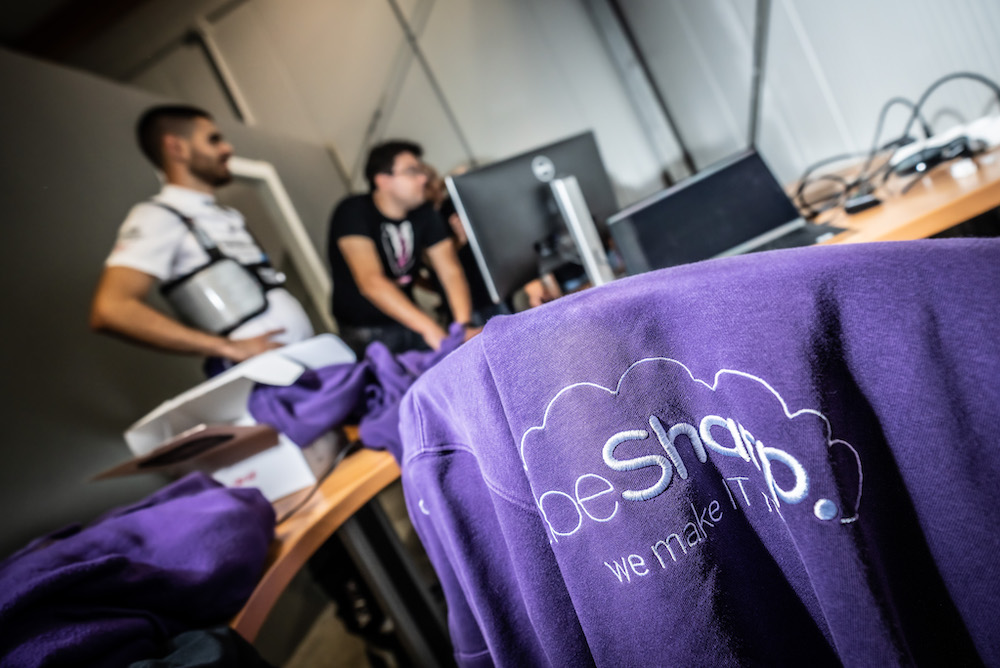 Born to perform
From the AWS Summit Milan to the South Garda Karting circuit in Lonato: read how we partnered up with the karting pilot Mattia Vita to build a Cloud-based telemetry solution to collect and display metrics in real-time.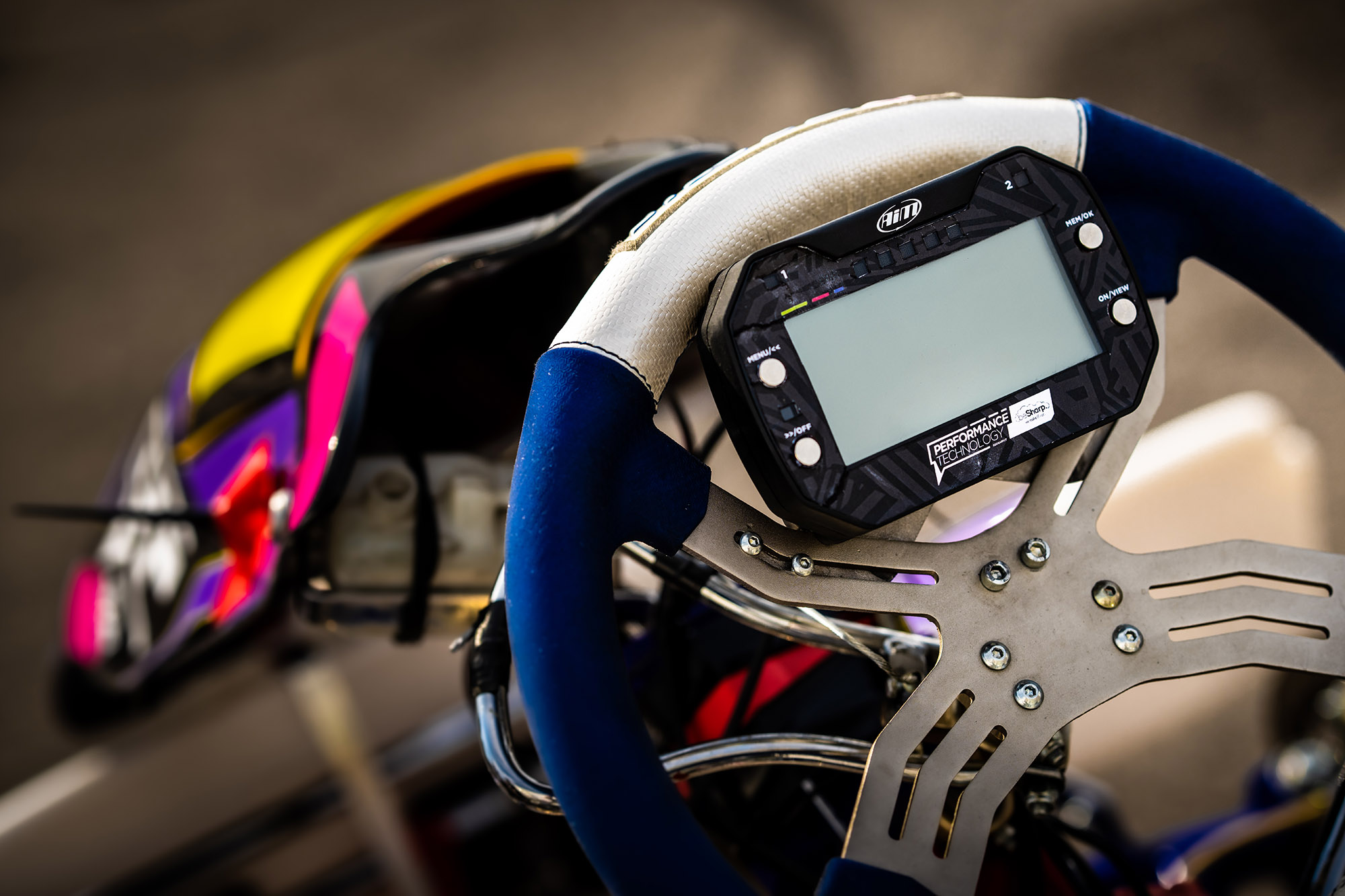 Efficiency
The goal: develop highly optimized algorithms, to be run on miniaturized or portable devices with low computing power, to ensure extremely energy-efficient and carbon neutral solutions.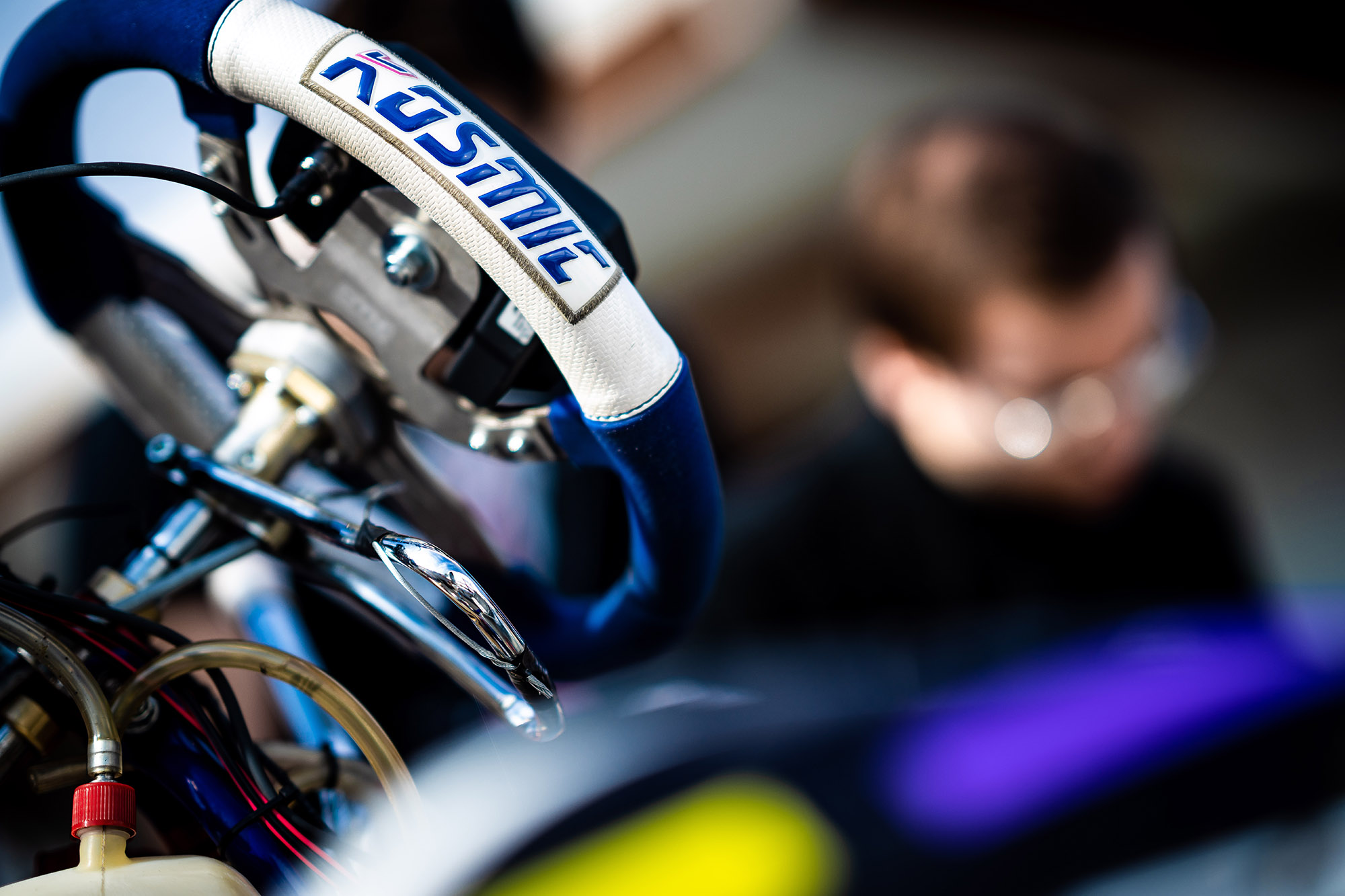 Processing
The goal: ensure near-real time response and guaranteed execution times. Ultra-fast feedback processing, to achieve real-time extreme automation.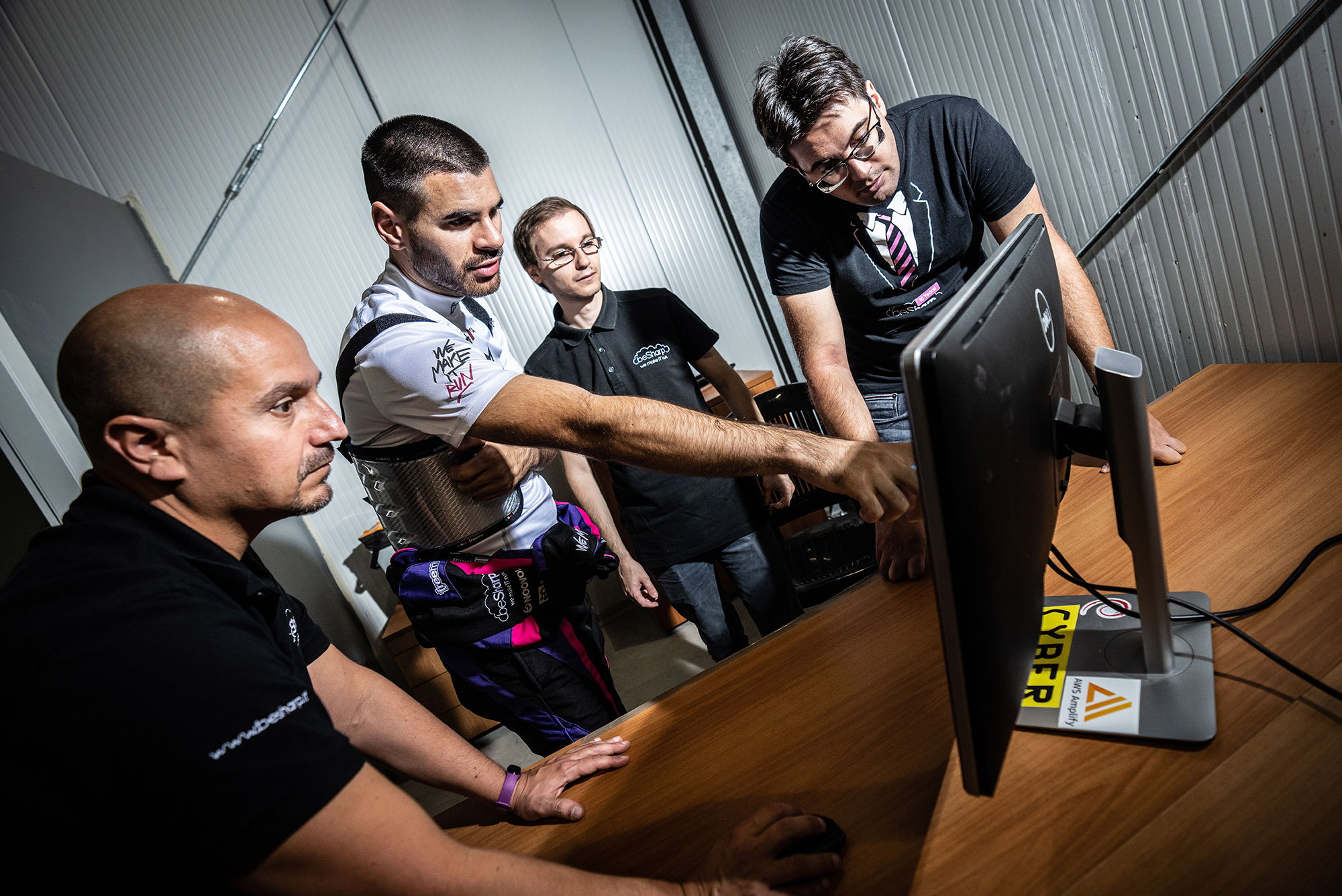 Data
The goal: provide absolute data durability in-transit and at-rest, even with large amounts of data. Tackle edge computing scenarios, leveraging control plane on the Cloud and data plane in the field.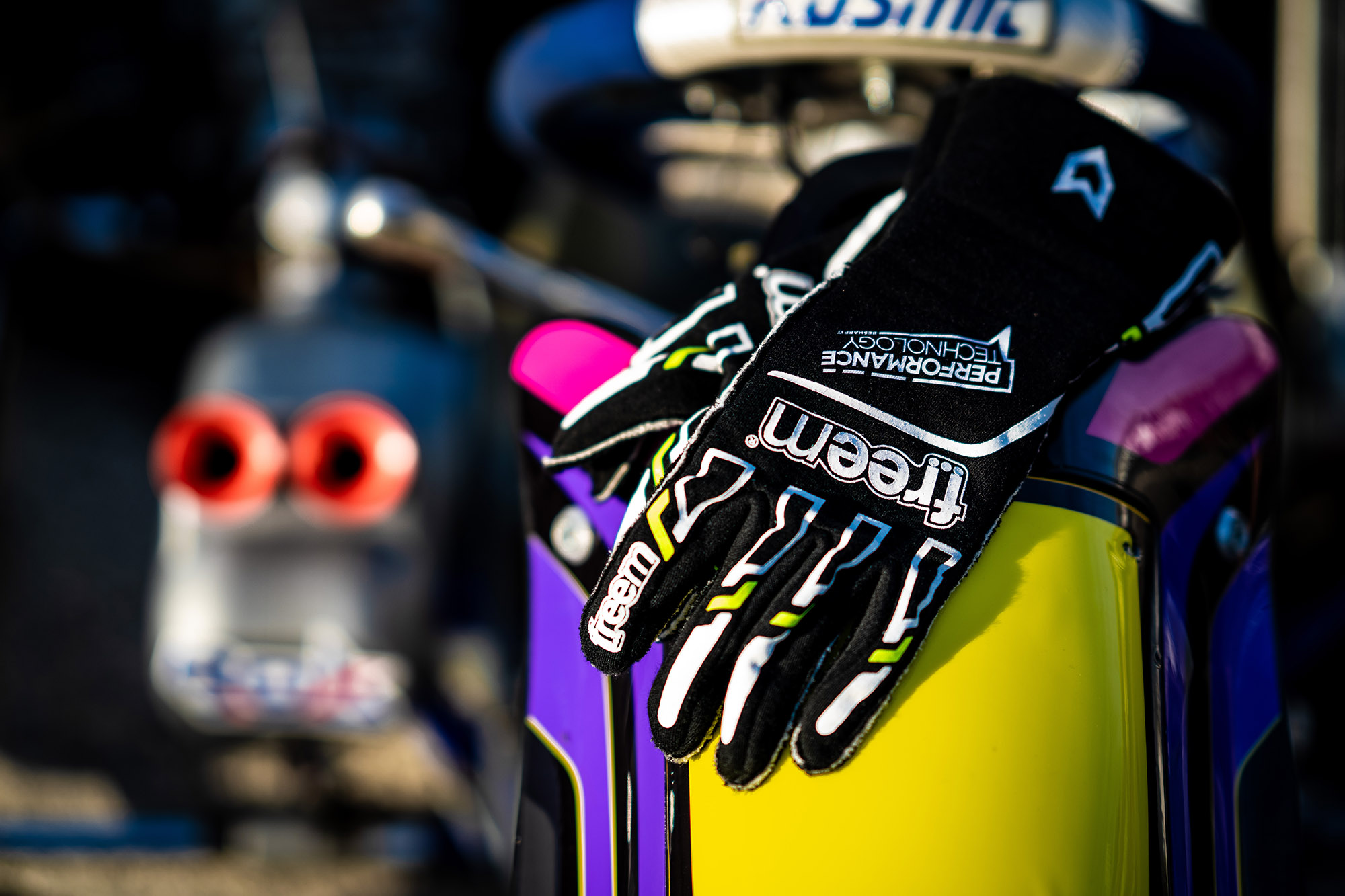 Resiliency
The goal: build highly resilient, extremely fault-tolerant applications, to guarantee the result even in case of danger for personal safety.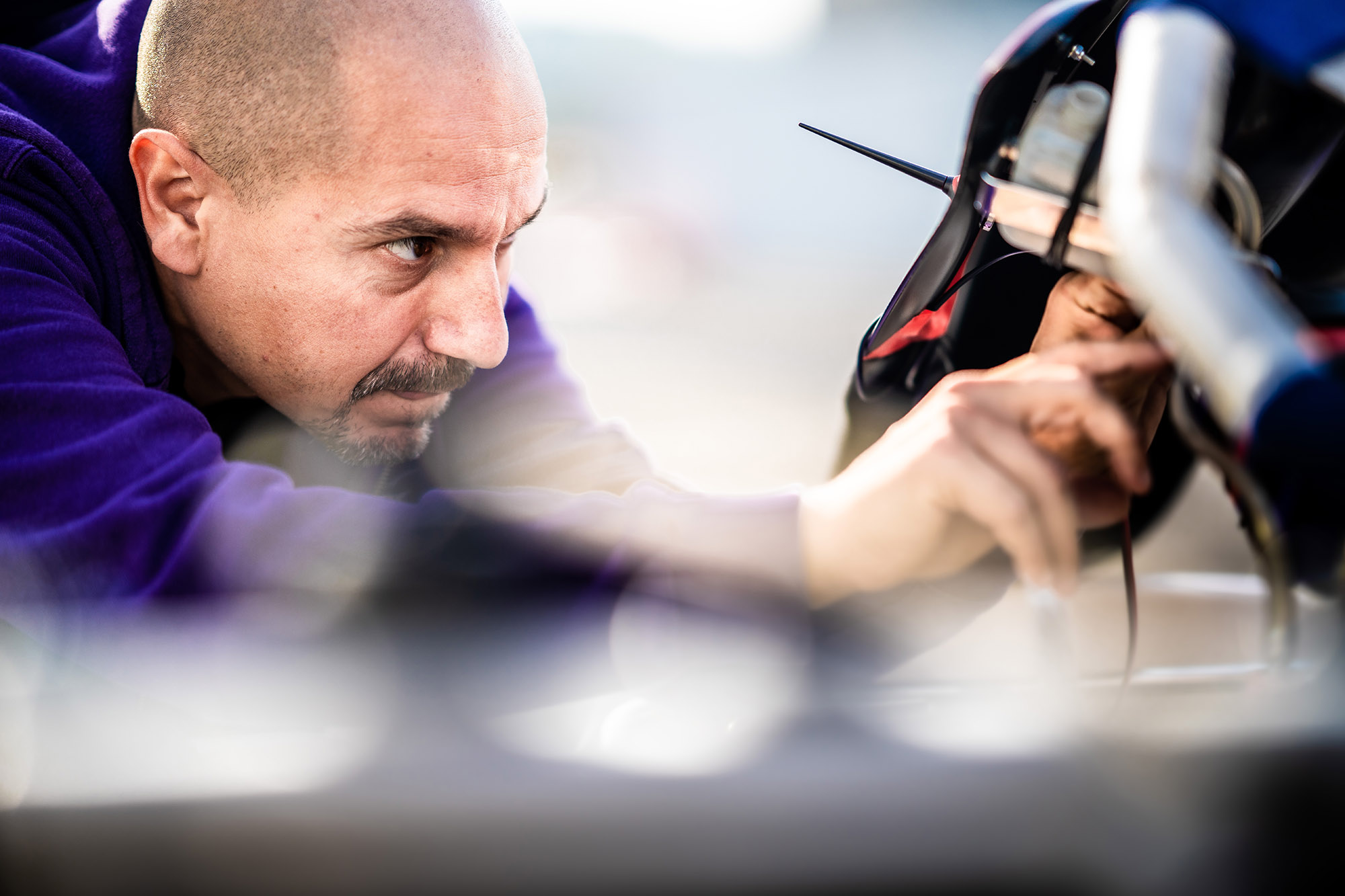 Communication
The goal: ensure interference-free low-latency networking, even in case of unstable or intermittent connectivity.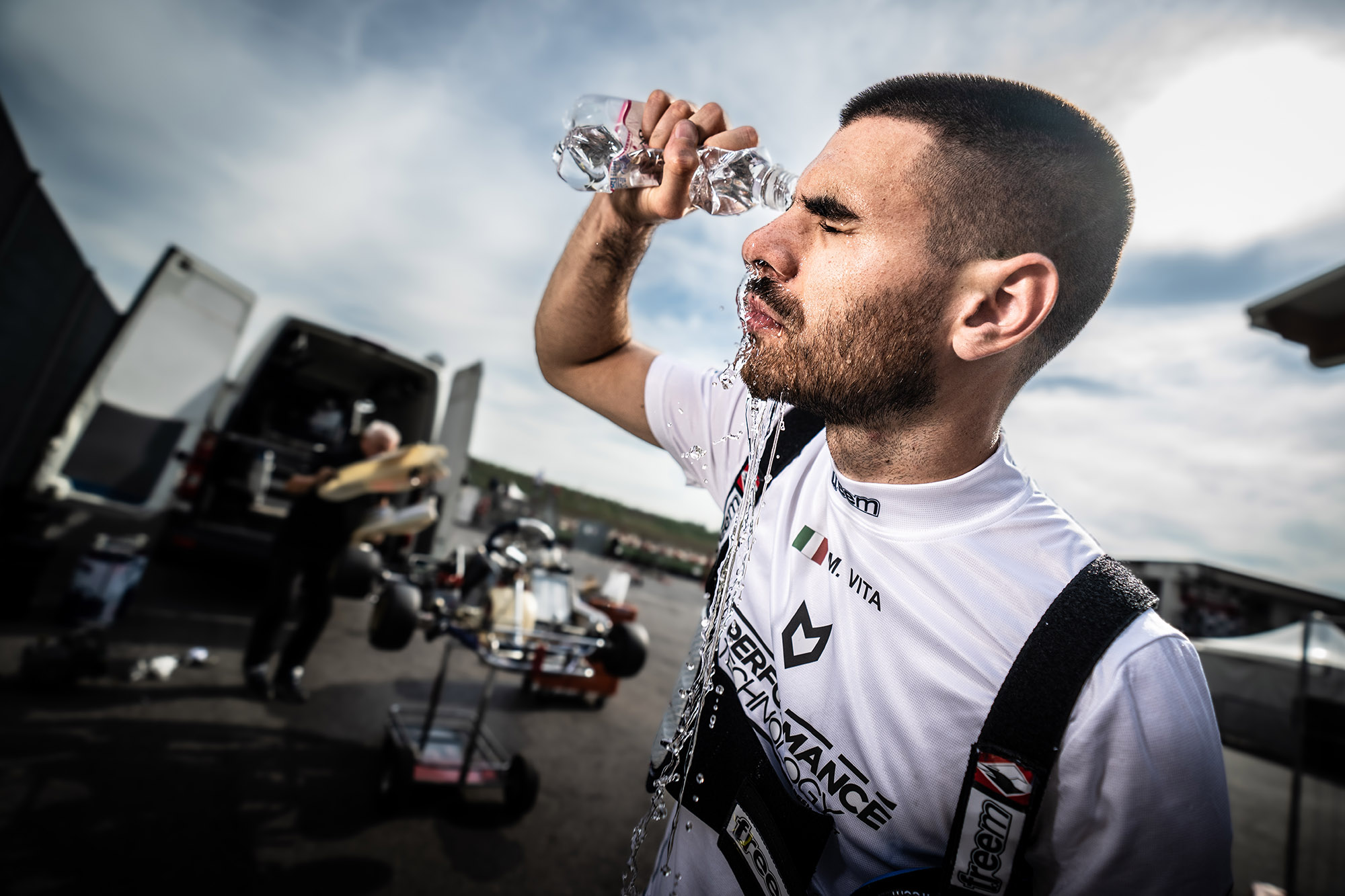 Environment
The goal: challenge extreme environmental conditions: extremely high or cold temperatures, moisture and humidity, dust, bad weather, mechanical stress and vibrations.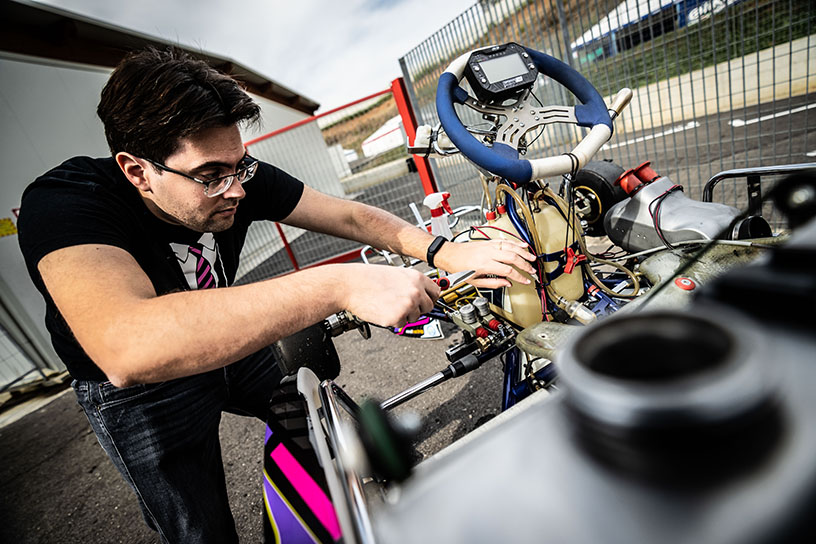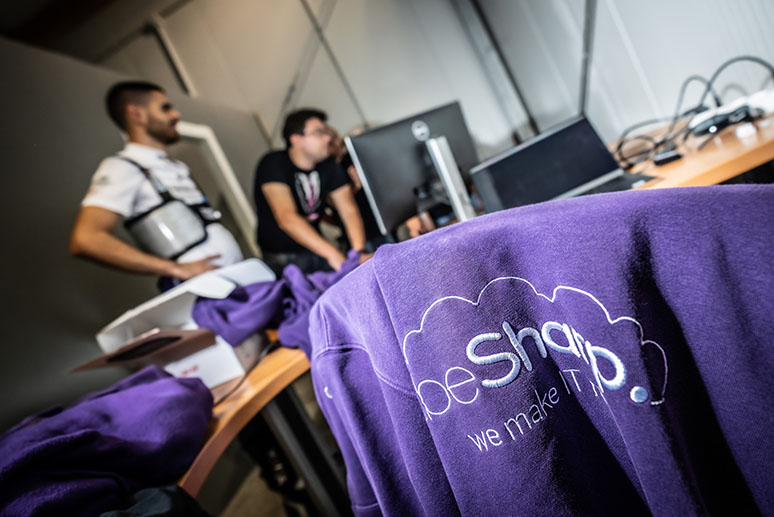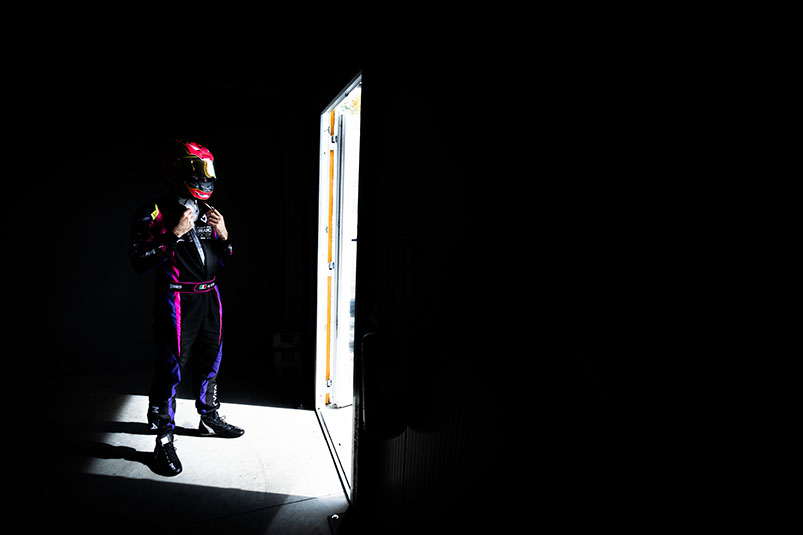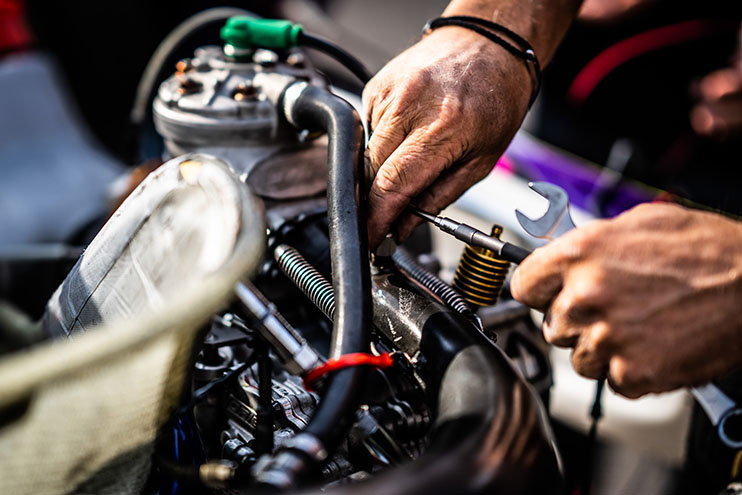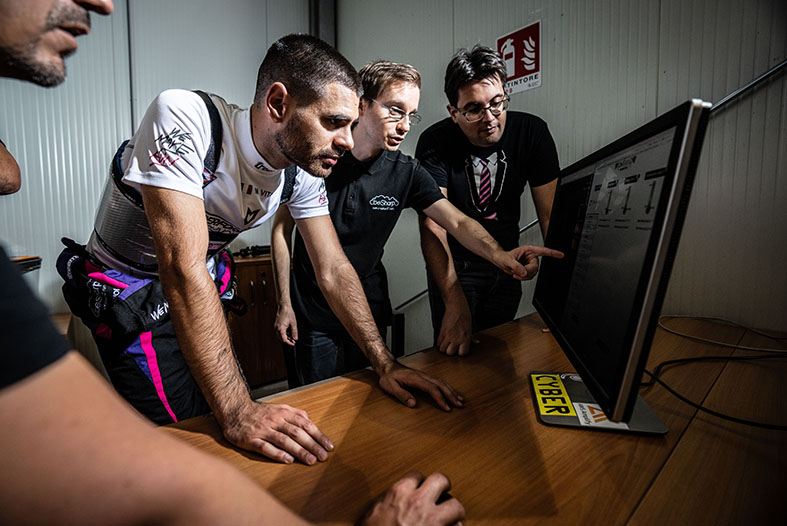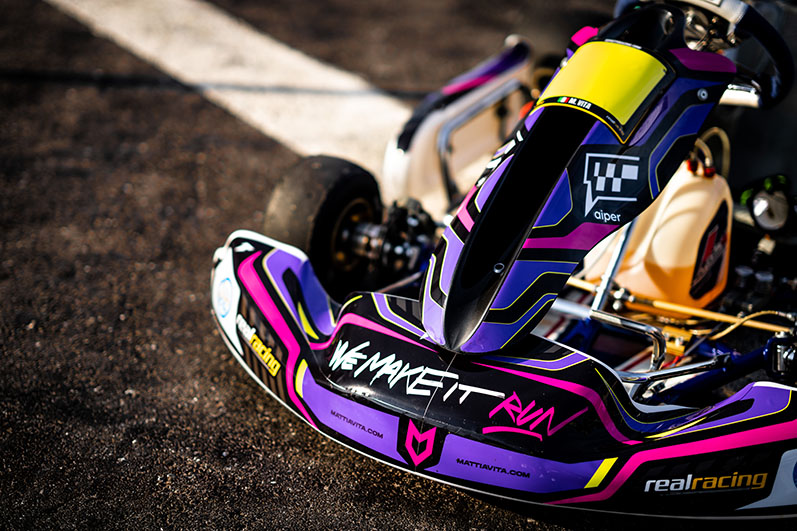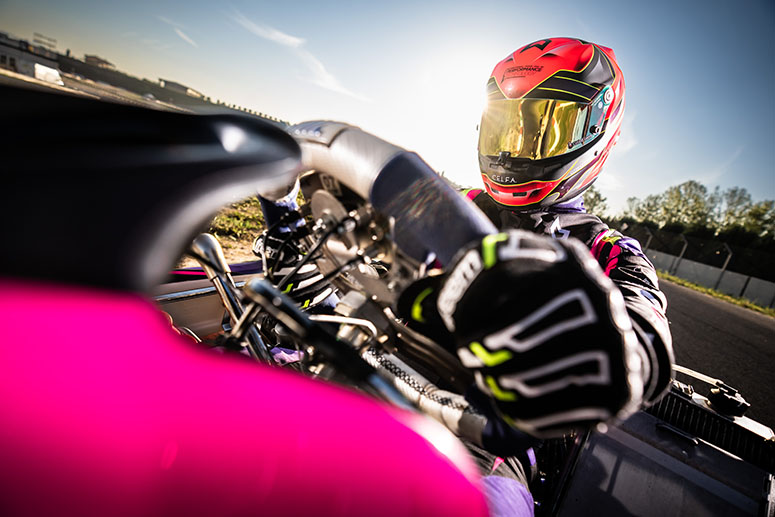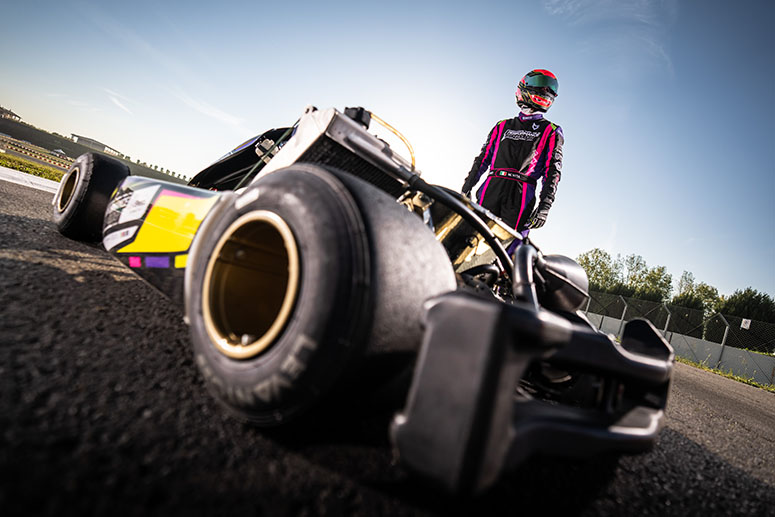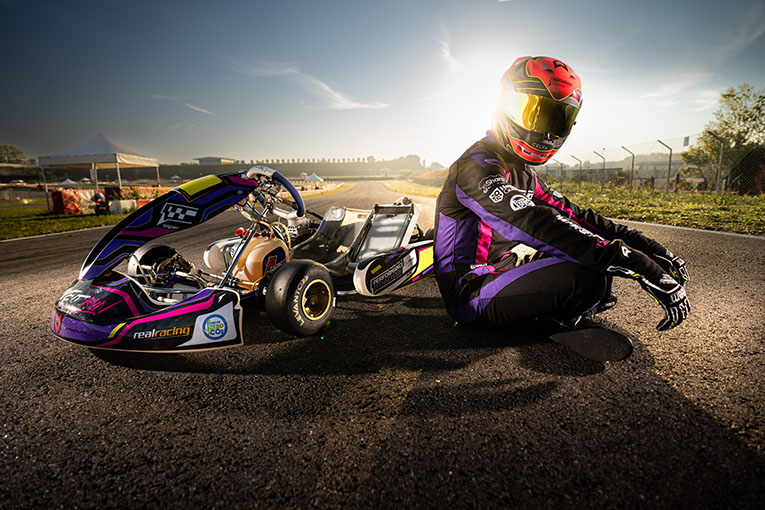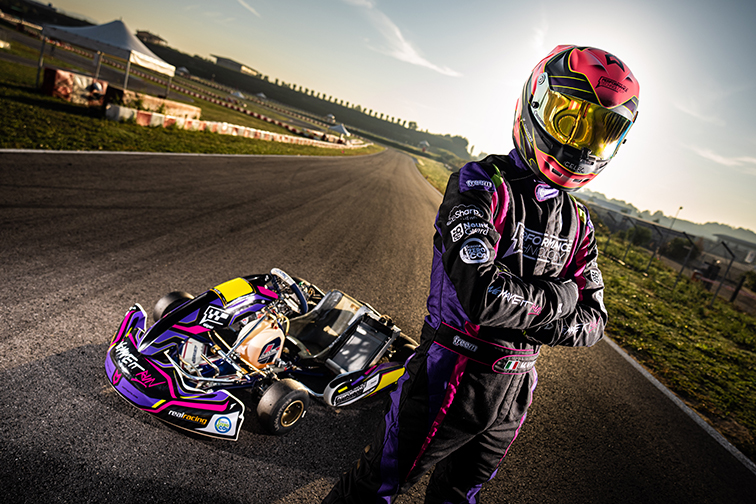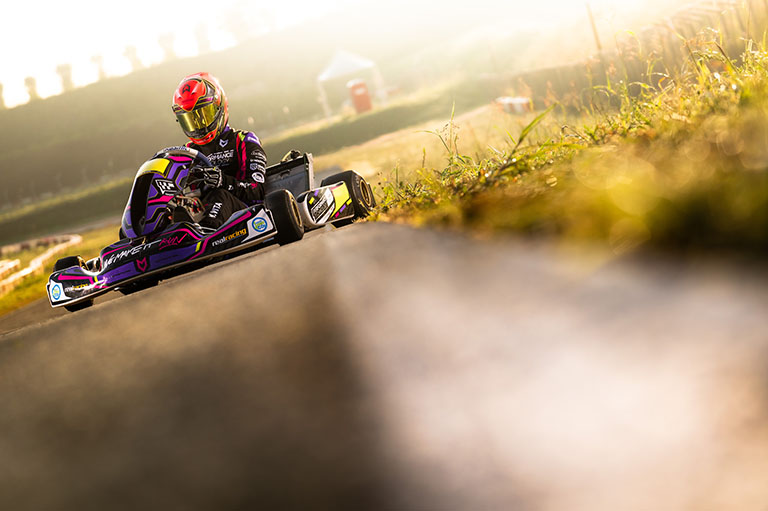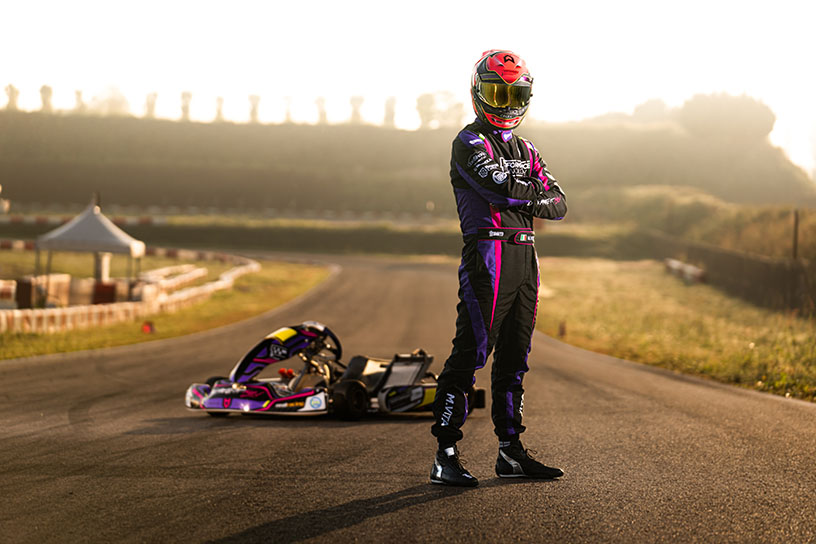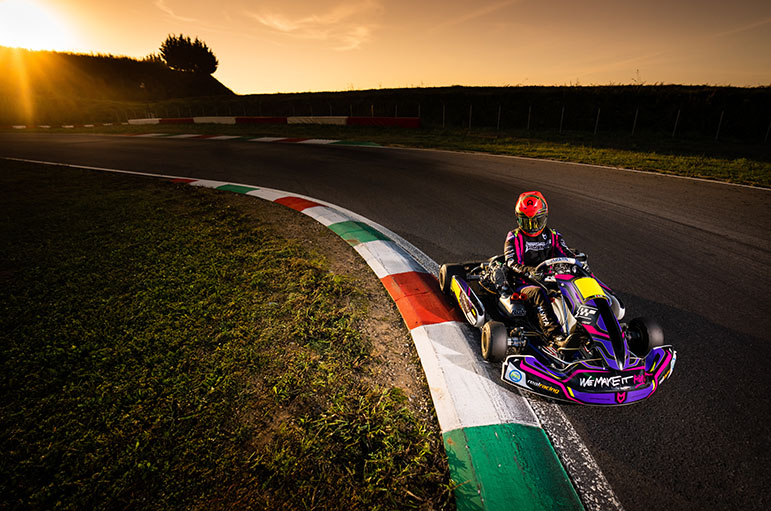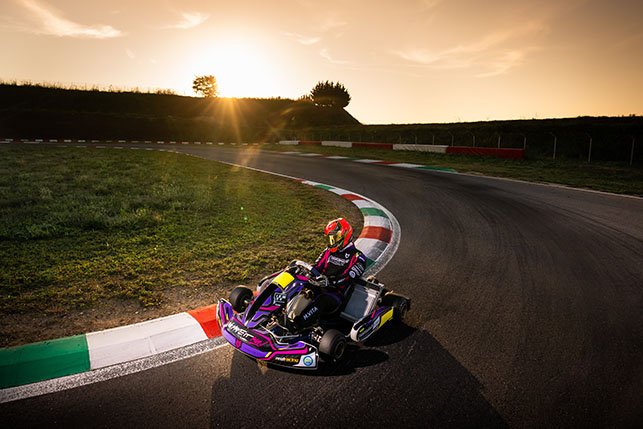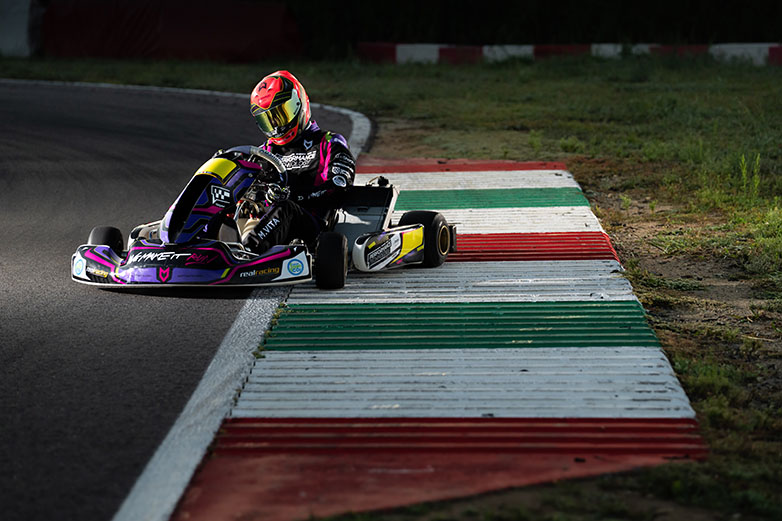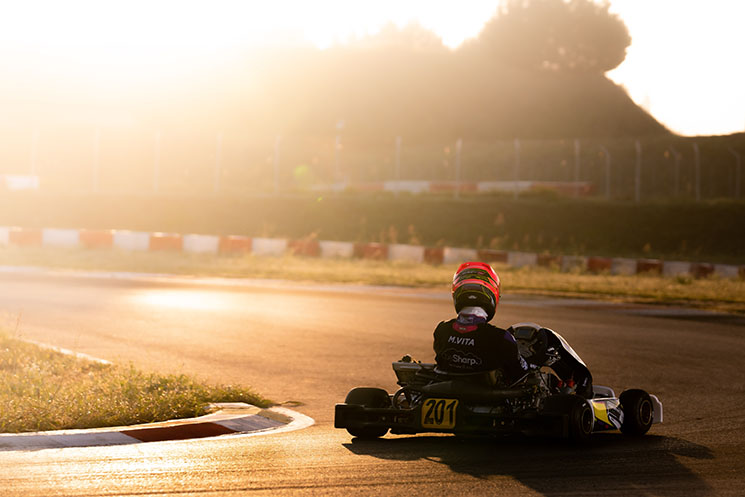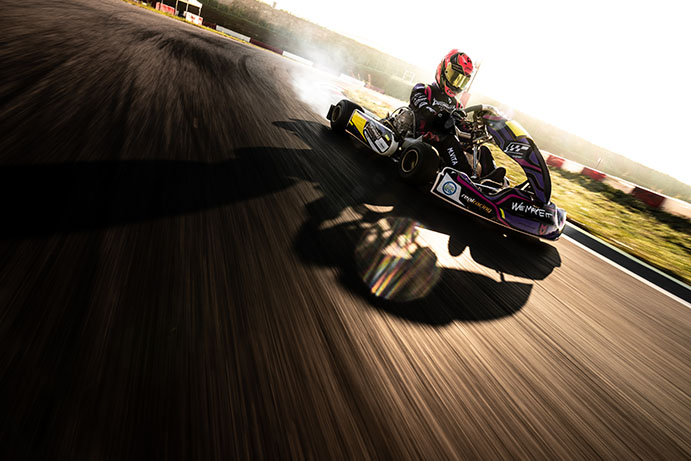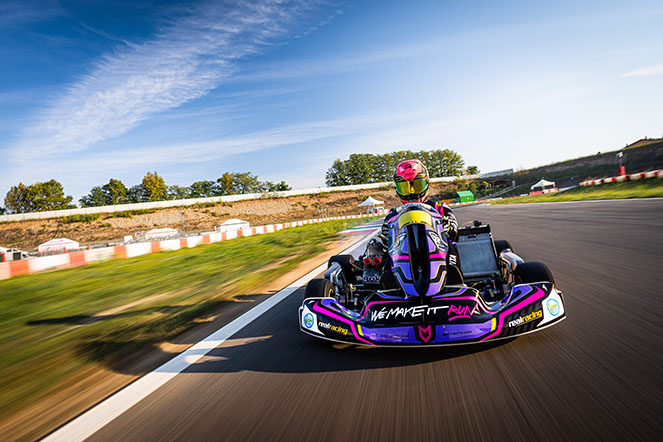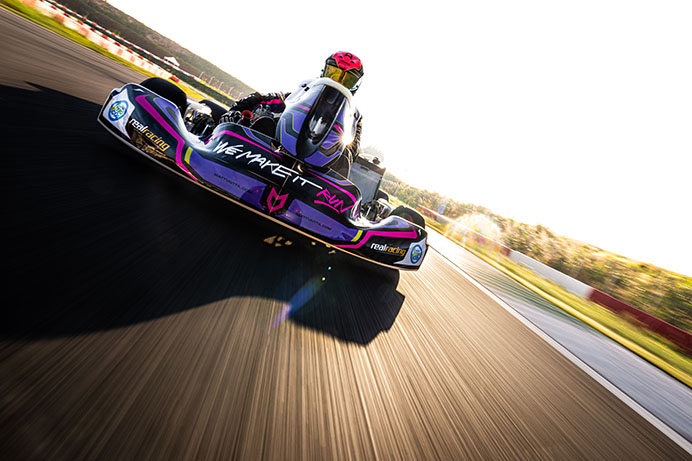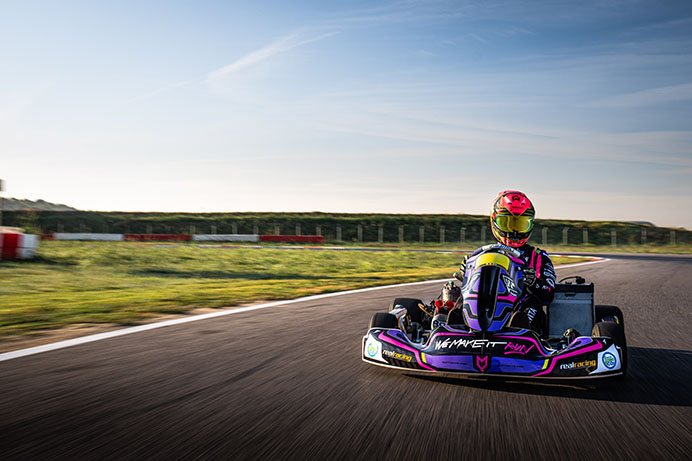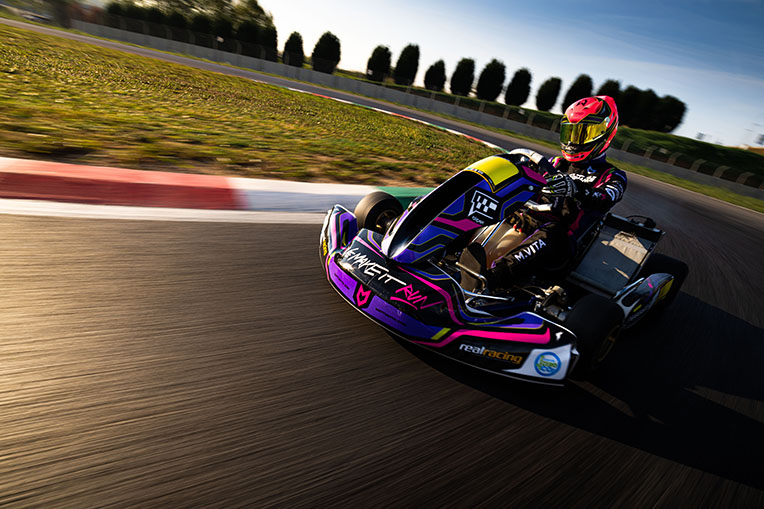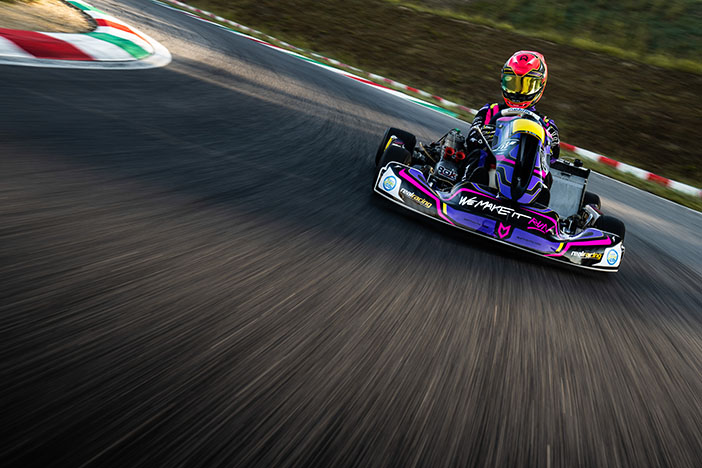 Project-001 | Karting Cloud Telemetry
Lorem ipsum dolor sit amet, sea no tantas consul disputationi, ei his tota legere. Eu affert malorum consequuntur mea, aeque eirmod equidem ea vis. His ea case simul salutatus, te per hinc insolens instructior. Fastidii mentitum mel ex, nam tantas