When performance is everything,
Cloud technology is key.
With the power of cutting-edge Cloud solutions,
beSharp Performance Technology is born to face the most demanding challenges,
delivering results that allow change-makers to gain insights faster,
lean in on specifics and optimize performance down to the smallest detail.
Why we do IT.
IF IT AIN'T BROKE
DON'T FIX it


IT COULD WORK BETTER.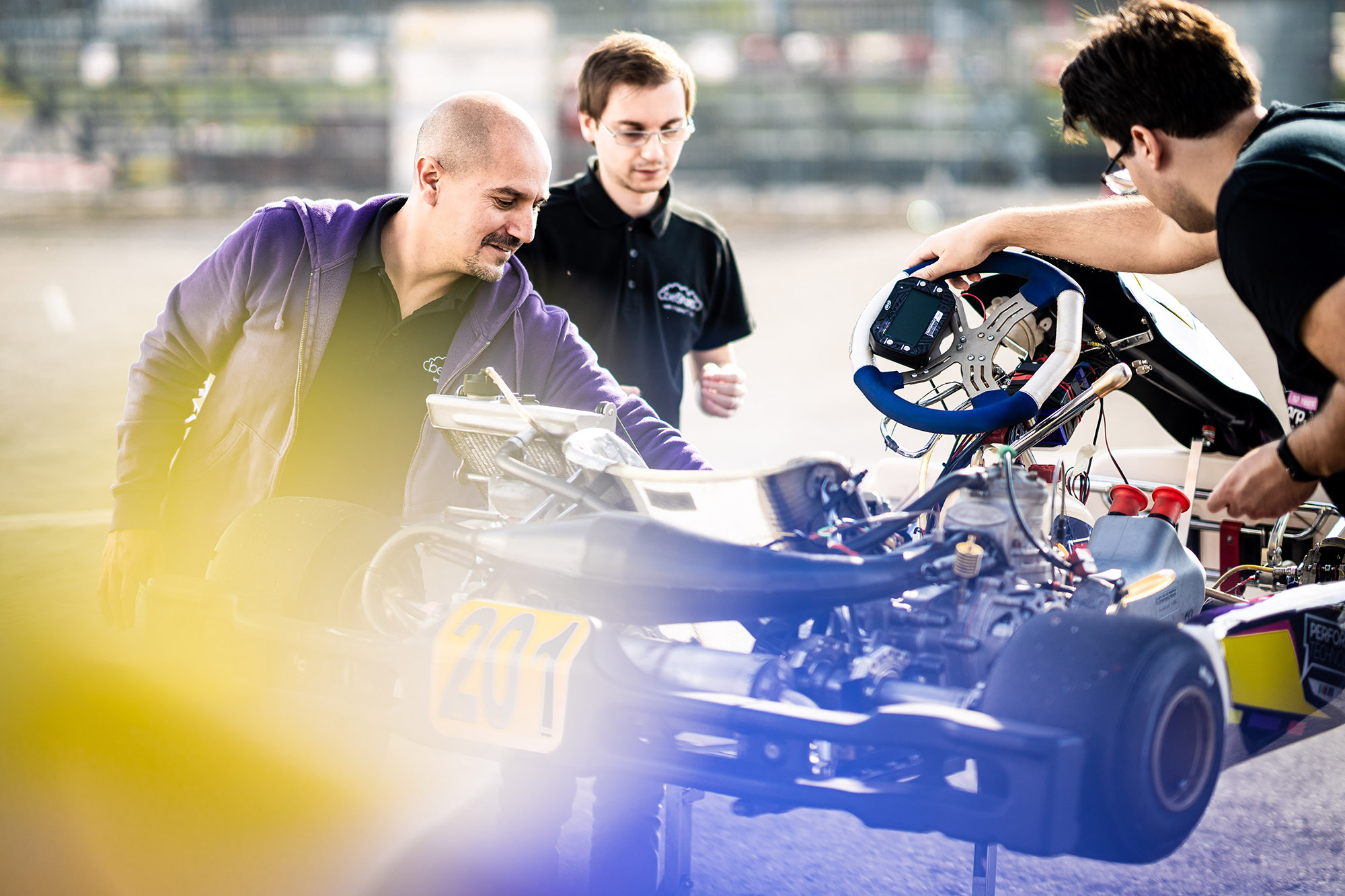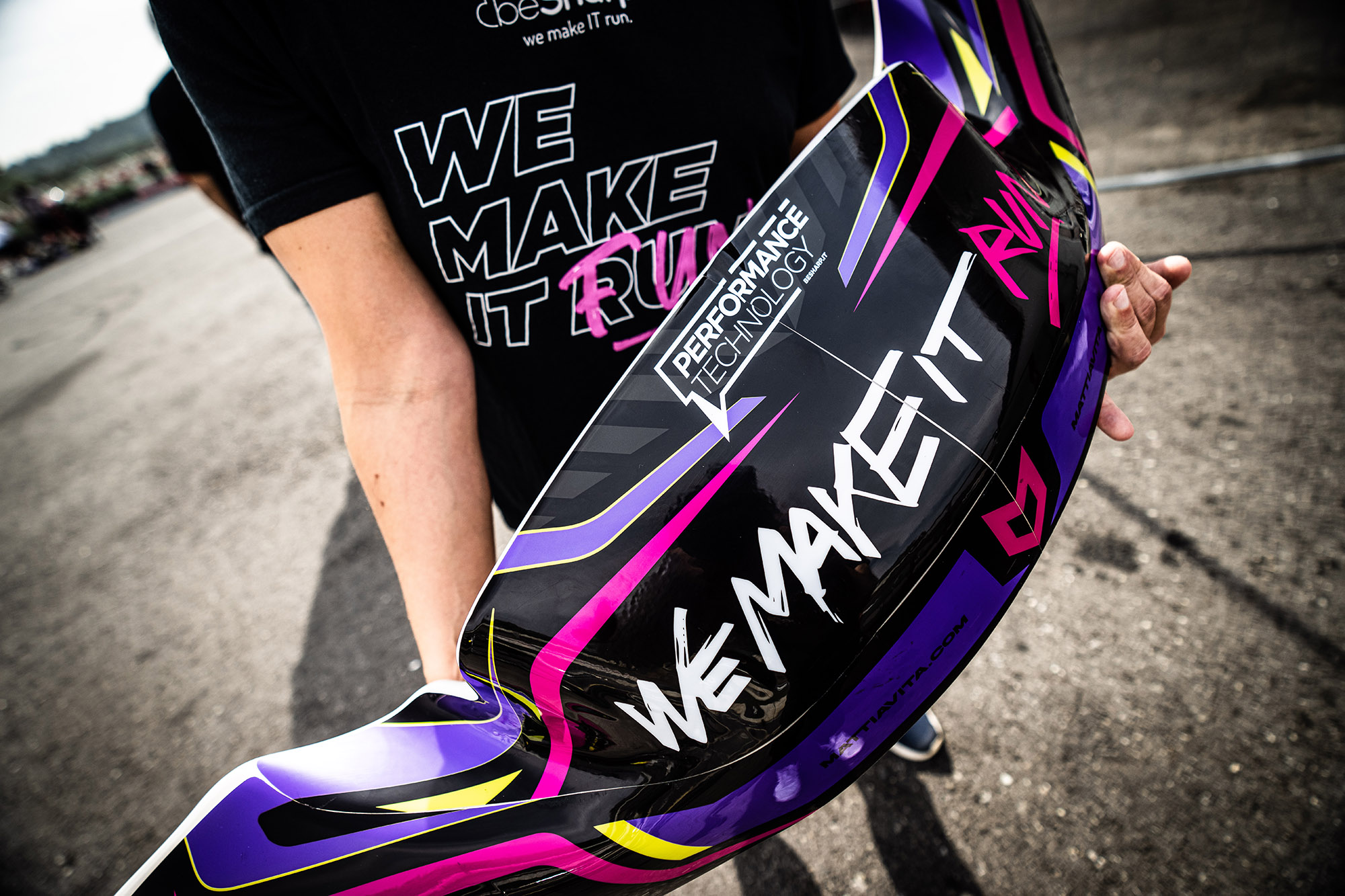 Where we come from…
We make IT run.
Now even faster.
… and where we want to go.
BORN TO PERFORM.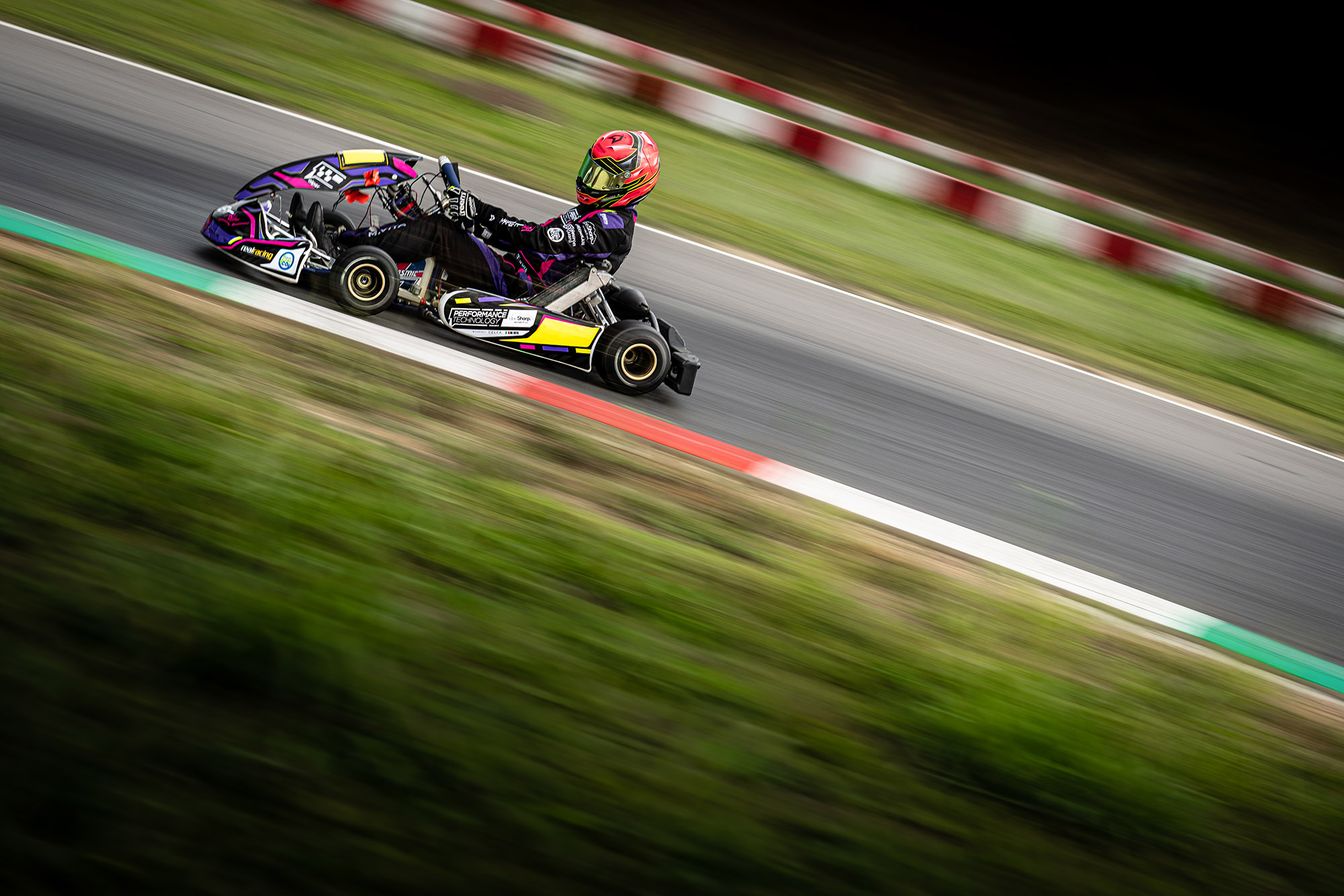 The Challenges
Thinking next-gen
Cloud Architectures
EV

Environment

The goal: challenge extreme environmental conditions: extremely high or cold temperatures, moisture and humidity, dust, bad weather, mechanical stress and vibrations.

CN

Communication

The goal: ensure interference-free low-latency networking, even in case of unstable or intermittent connectivity.

Resiliency

The goal: build highly resilient, extremely fault-tolerant applications, to guarantee the result even in case of danger for personal safety.

DT

Data

The goal: provide absolute data durability in-transit and at-rest, even with large amounts of data. Tackle edge computing scenarios, leveraging control plane on the Cloud and data plane in the field.

PR

Processing

The goal: ensure near-real time response and guaranteed execution times. Ultra-fast feedback processing, to achieve real-time extreme automation.

Efficiency

The goal: develop highly optimized algorithms, to be run on miniaturized or portable devices with low computing power, to ensure extremely energy-efficient and carbon neutral solutions.
PROJECT-001
OUR VICTORIES

PROJECT-001
Karting Cloud Telemetry
What happens when the best Cloud technologies meet the motorsport in a series where gaps are measured in milliseconds? We are bringing karting to the next level.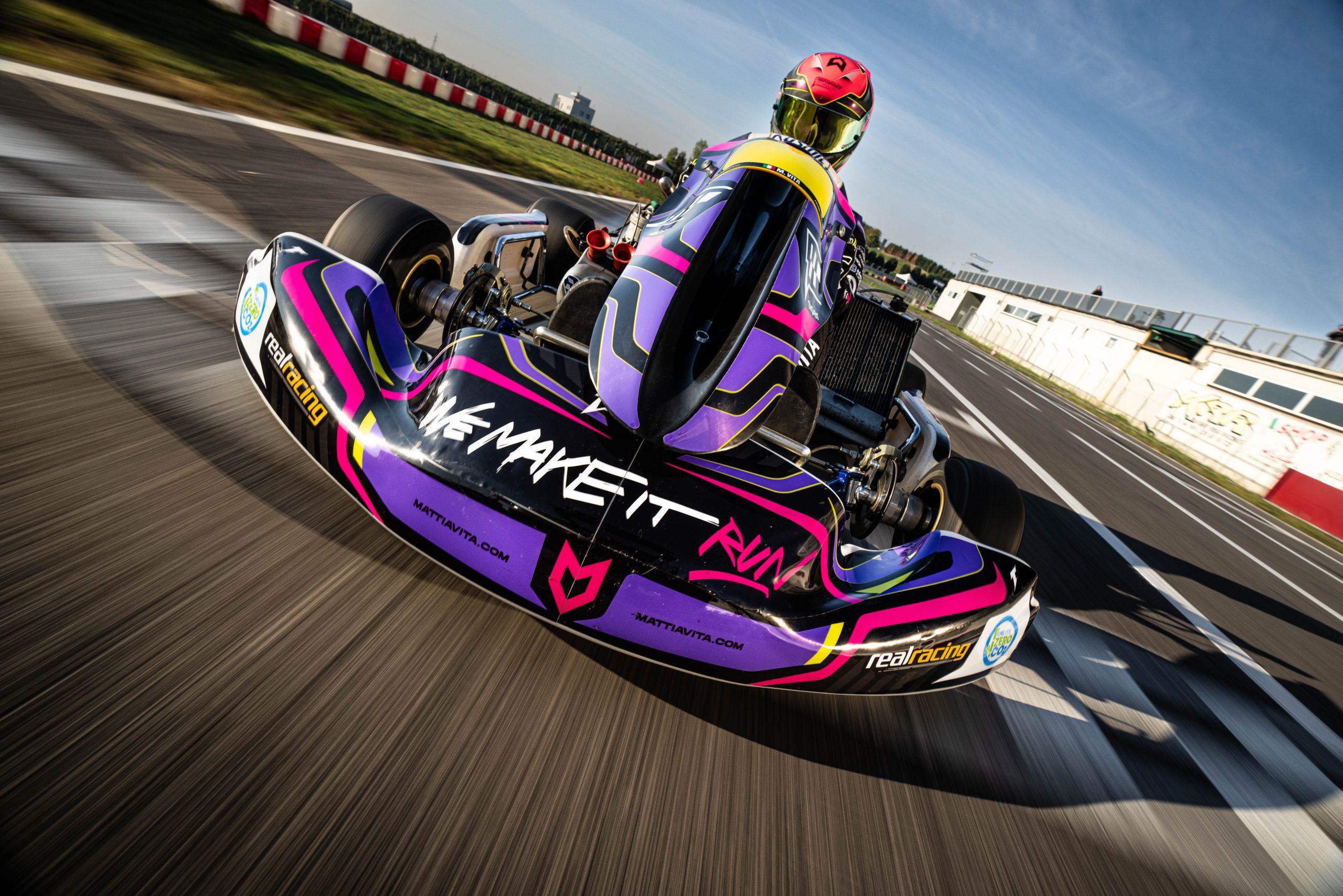 get in touch
Challenge us!